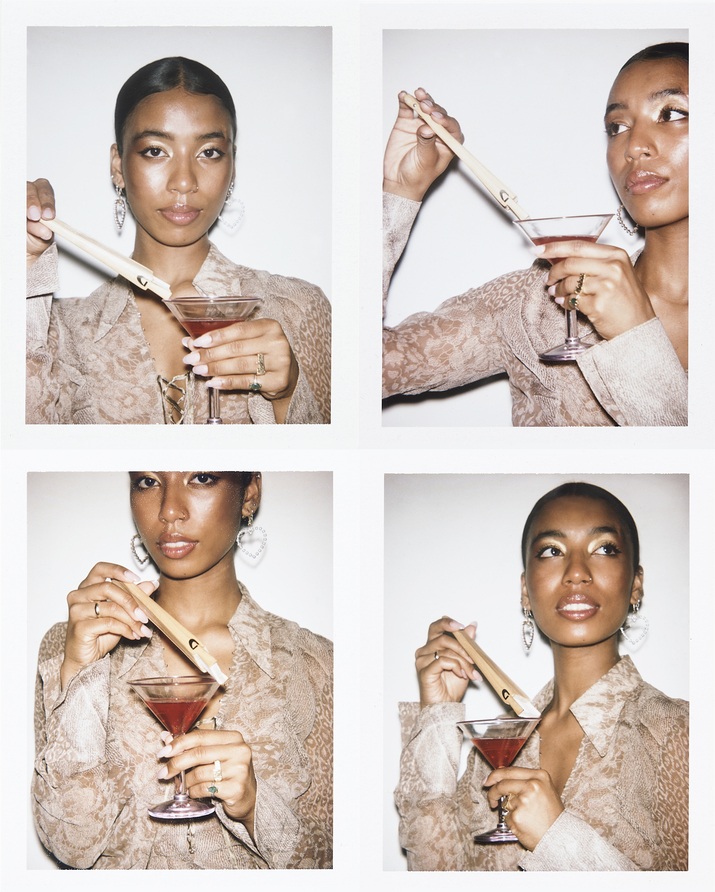 The "Buy Me A Drink" Fan
You just finished your drink and happen to spot a cutie at the other end of the bar…
Slowly circle the rim of your glass with the tip of the deliciously lacquered, caramel-toned closed fan to let them know you're ready for that refill.
Color: Bamboo

Material: Wood Frame, Cotton Fabric

One Size: 7.5″ (7.5″ x 14″ when fan is open)

Handmade in Spain.
Shipping + Processing: Please allow 1-3 business days from your purchase date for your order to be processed and shipped. Please see our FAQ page for additional information on processing and shipping.
Questions about the "Buy Me A Drink" Fan? Email: info@shopglazednyc.com or DM us on Instagram.
sold out